AMÉLIE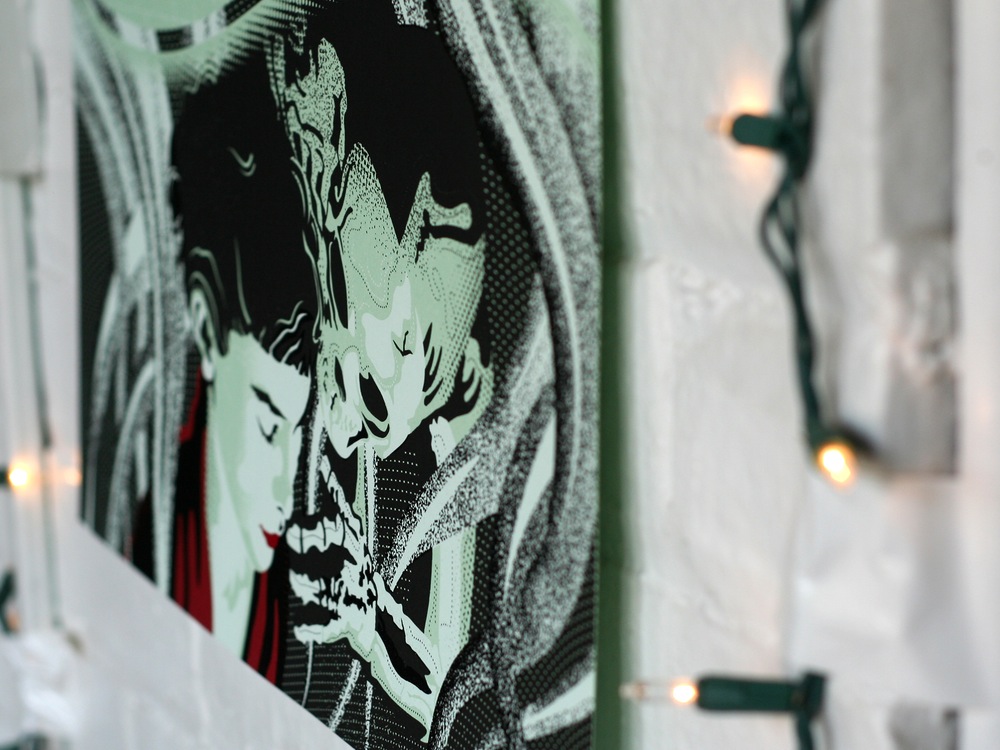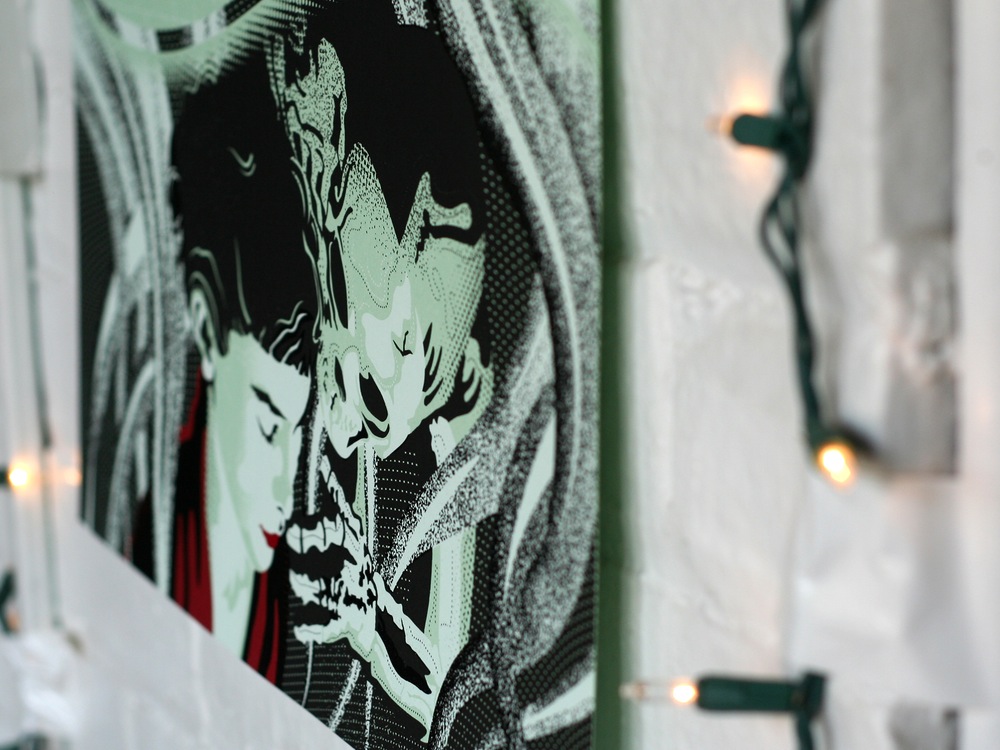 sold out
AMÉLIE
Limited run of screen printed posters for Spoke Art Gallery's "La couleur de l'étrangeté: Jeunet & Caro" ("The Color of Strangeness: Jeunet & Caro") an art show tribute to two French film-makers, Jean-Pierre Jeunet and Marc Caro. Perhaps best known for the masterpiece, Amelie, this print features a quote from the film's "Glass Man."
3-Color | Spearmint Pop-tone French Paper 100# cover | Edition of 100
18" x 24"
Signed and numbered. Screenprint unavailable, digital mini-print in stock. See variations.